Bro Aled Male Voice Choir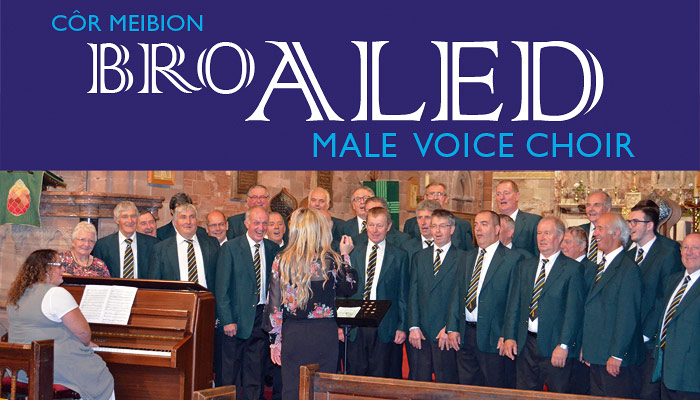 The Bro Aled Male Voice Choir will perform in the INEC Acoustic club on October 27th in aid of Kerry Mountain Rescue. From the shelter of the Denbigh Moors in North Wales, the Choir is celebrating it's 40th anniversary with this special return trip to Killarney – where it won the Male Voice Choir of the year competition in the Pan Celtic Festival in 1987.
Tickets (€10) are available at INEC box office, from any member of Kerry Mountain Rescue or on the door.