Girl freed after five hours trapped under rock
A teenage girl was rescued last night after a five-hour ordeal trapped underneath a huge rock. Despite the fact that the area was inaccessible to heavy lifting machinery a rescue team managed to shift the rock. Fifteen-year-old Dolores O'Connor's ordeal began at 5pm when she stepped on a rock while walking with her father at the bottom of a 150 foot high sea cliff half a mile from the village of Annascaul in Co. Kerry. It rolled over, pinning her legs underneath.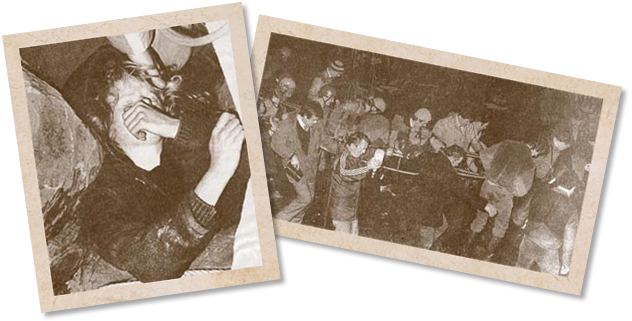 Her father, Jack, who had been on the look-out for stray sheep, immediately raised the alarm and the rescue operation began. For a time it was thought that Dolores might have to wait until first light for an Air Corps helicopter to lift the rock which was pinning the lower part of her body. But just before 10pm the rescuers managed to free her and she was rushed by ambulance to Tralee General Hospital.
A problem for the rescuers was that the rock had to be lifted upwards as it could not be shifted sideways. "It was a slow and tedious operation," one eyewitness commented. Local GP Dr. David Breen administered injections to ease the pain suffered by secondary school student Dolores. She was conscious throughout her ordeal, comforted by her father and other members of her family.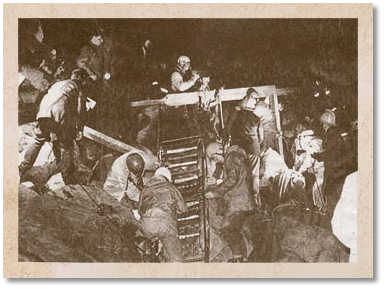 Kerry Mountain Rescue Team, Dingle fire brigade, gardaí, and Valentia lifeboat joined dozens of local people in trying to remove the rock without causing further injury. The place where Dolores was trapped is so inaccessible that she had to be transferred to a rubber dinghy after her rescue. She was taken to land a short distance away and then by stretcher to an ambulance for the journey to hospital.